How to Make a Video Greeting Card
A Simple Yet Effective Way to Make a Remarkable Present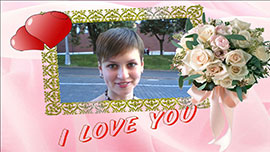 What kind of present do we value most? The one that evokes emotions, the one that brings joy, smiles and warmth. We also love presents showing that our closest ones care about us. And if it is you who makes presents today, you should take this into account in the first hand.
While there are numerous options of a memorable and pleasant birthday gift, one of the popular trends today is personalized video greeting cards – usually slideshows or short movies made of the best pictures from the family album as well as from staged photographs. Such a video postcard is relatively simple in production – most slideshow editors allow to create one in 15-20 minutes as long as you have all contents ready. Yet, it is a remarkable present for any event - birthday, Christmas, anniversary, baby shower... An upcoming birthday party is an excellent reason to try!
Creating a video greeting card is absolutely easy with SmartSHOW slideshow editor. This versatile tool embodies everything an average user needs to turn a stock of photographs into a nicely composed slideshow video with eye-catching special effects and striking transitions. The interface of the program is utterly friendly to novices and a sheer learning curve makes mastering the tool more of a fun than a job. You can visit the program website to learn more about this app.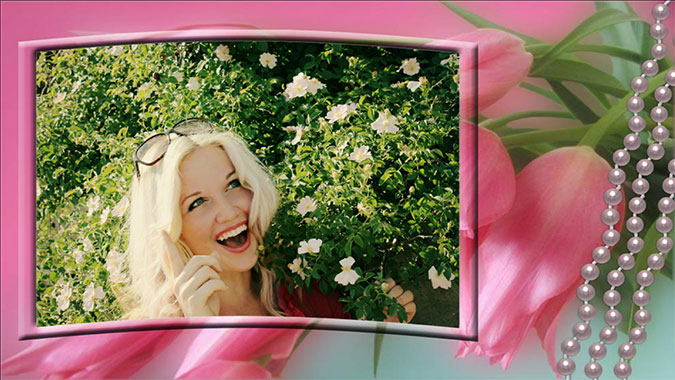 Create Your Video Postcard…
Every creative product should obey the golden rules of plot building. To look solid and consistent it should have an introduction, a premise, a culmination, and a resolution. This way your slideshow will produce a striking impression on anybody watching it and will hit its goal of delivering pure and sincere emotions.
Technically, this means that you should carefully choose all the elements of the greeting card: the photos should follow some logic, not just go randomly. The music you select should properly emphasize the mood of each scene. Transition effects should not distract the viewer's attention from the key idea of the video greeting card. And finally, a matching slideshow theme will put finishing strokes to the entire composition of the postcard and envelope the content.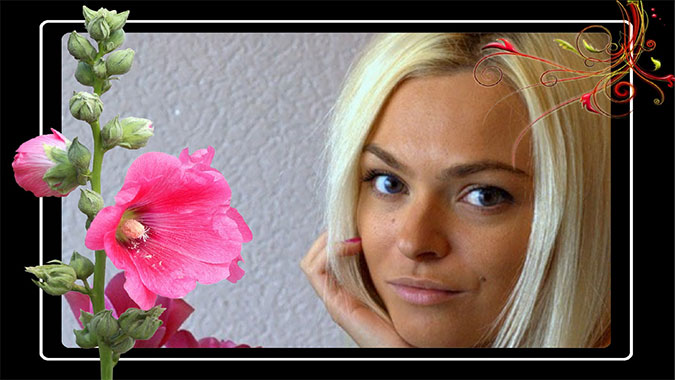 …and Instantly Export to the Chosen Video Format
SmartSHOW allows you to export the final slideshow directly to a desired video format, including HD video for large screens. After saving the project, you can convert the greeting card slideshow to an AVI video file that can be played on any computer; to a web-optimized video format excellently suitable for publishing in social networks; to a video for mobile gadgets to show it anywhere you want with a bare cell phone or tablet in your hand. Want a turnkey DVD to play on a standalone media player? SmartSHOW will burn your creation to a DVD with a few mouse clicks. Importantly, the software chooses and applies all the required settings automatically so you don't have to worry about the tech matters at all.
Creating a video greeting card is easy with SmartSHOW, and the result will undoubtedly pay off when you see the happy face of the person you've made it for. Download Smart Slideshow Maker and try it now!