Display Your Adventures in a Travel Slideshow
Replace Tons of Scattered Photos with a Compelling Travel Movie!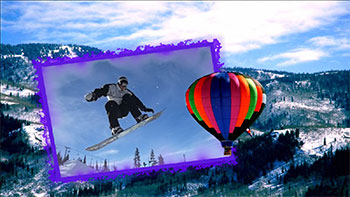 Every journey eventually ends at home. While we travel, we endeavor to take the most from vacation, to bring home as many emotions as we can – in form of photos and souvenirs in the first hand. We want to shoot this landscape and that building, we want to take pictures of us laughing and happy, holding the sun in the hand, riding a camel, canoeing, or eating that huge burger! For us, these are our emotions. But, alas, for other people the same pictures may not look as exciting as they do for you.
But still there's a way to share your adventures with your friends and make them feel what you felt. The answer is a travel photo slideshow compiled from the best of the best pictures of your journey. Making such a breathtaking travel movie is surprisingly simple with an application like SmartSHOW. You can learn more about this slideshow maker and download a free trial on the official website.
An original slideshow with carefully chosen photos and spectacular special effects performs much better than countless unsorted photos; it is much more interesting to watch, and it can turn a typical tour to an unbelievable adventure making all your friends jealous about the great vacation you've had!
Watch the entertaining travel slideshow below with lots of photos and video clips, awesome 3D animation and transition effects. Get inspired by this example to make your own video itinerary!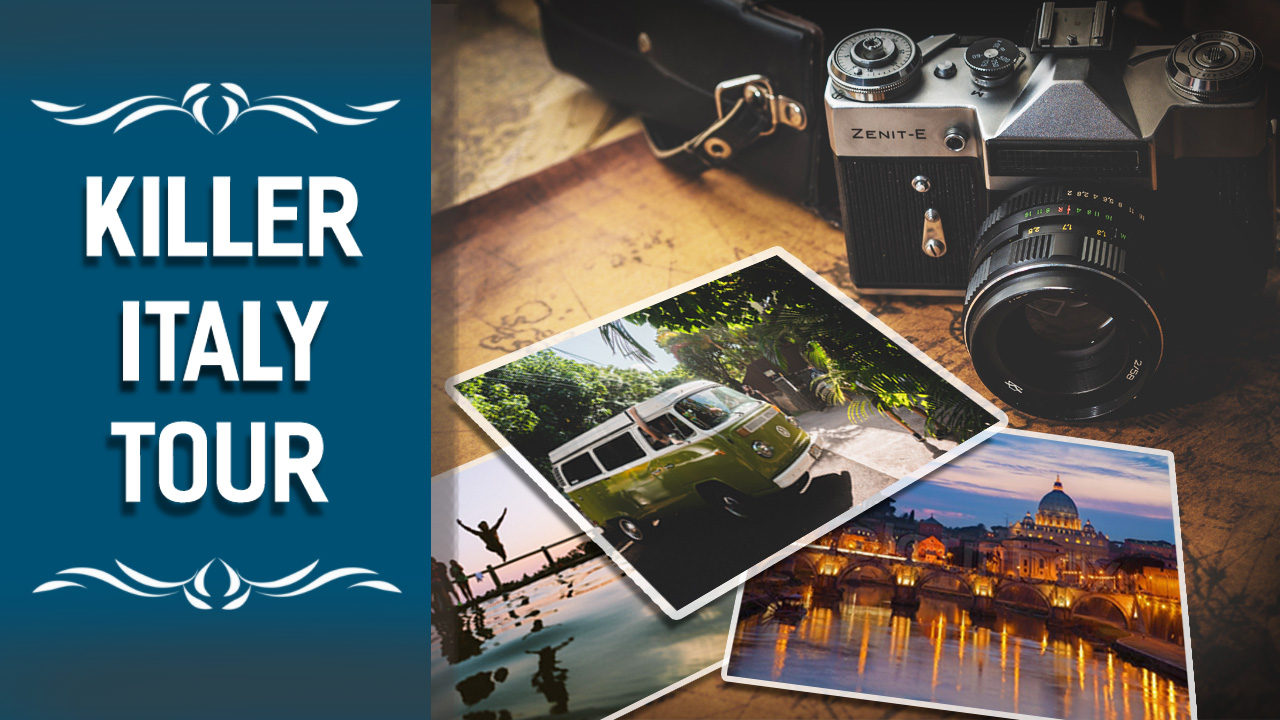 Want to try your hand at creating an animated photo slideshow?
Follow the steps below and give your travel photos a new look!
Step 1: Choose Photos for the Slideshow
A good travel slideshow starts with carefully selecting the photos. Review all your pics and pick the best ones. Well, you may think all of them are great, but try to be critical: eliminate duplicate photos, fuzzy photos, spoiled photos, or just the ones you don't like. You don't want your spectators to fall asleep, so try staying within a reasonable amount. By default, each slide's duration is 5 seconds plus 2 seconds for a transition. Multiply this by the number of your photos and you'll get an idea of how long your travel movie will last. Normally, you want to keep the duration within 5-7 minutes, so choose carefully.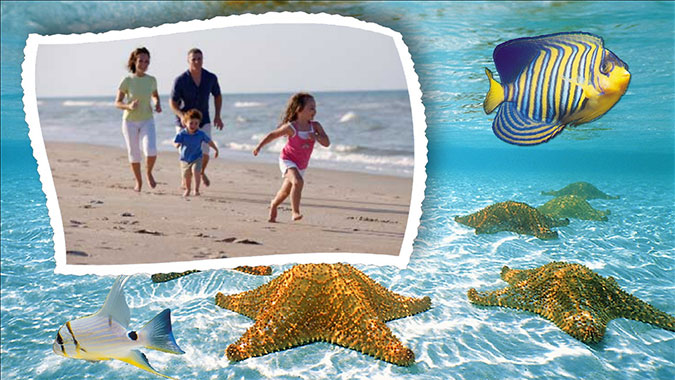 Step 2: Add Music for Ambience
A travel slideshow will undoubtedly benefit from appropriate music. Depending on where you traveled and what kind of vacation you had, your choice of music may vary. In SmartSHOW you can use multiple tracks, so feel free to express yourself! For outside activities choose bouncy, dynamic music, while leisure on the beach nicely conforms to tropical themes.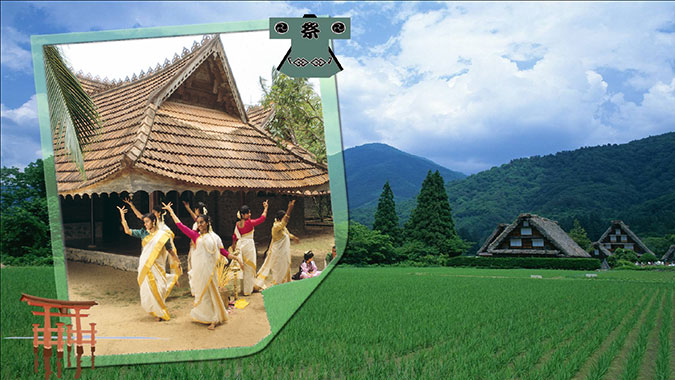 Step 3: Spice it Up with Motion Effects
The story of your trip shouldn't look like a boring chain of photos. Animate the movie by adding a portion of special effects. Not only do pan & zoom effects, rotation and spectacular transitions enliven the travel movie you make, but they can also point out some elements on the photos, put focus on what's important, make things look more dramatic or funnier. Don't underestimate the power of special effects in a slideshow, but don't put too much pepper either.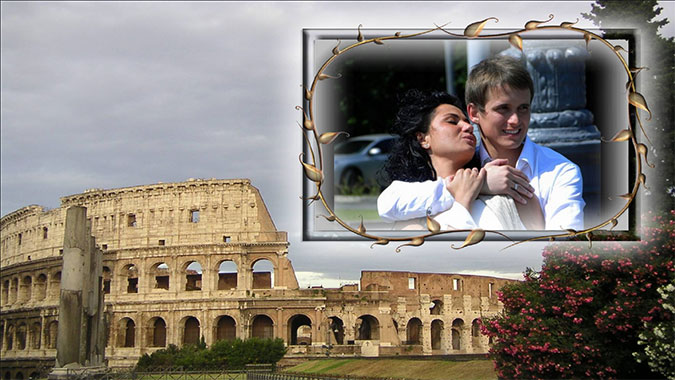 Step 4: Make the Video!
Finally, you need to assemble your travel slideshow into a video file. SmartSHOW allows you to create videos in any popular video format: AVI for conventional playback, MP4 for HD-quality movies, YouTube-ready videos in a web-optimized format, a classic DVD disc, a screensaver or a video for mobile gadgets – the program guides you through the video creation process step by step and automatically applies all the required settings depending on the result you need.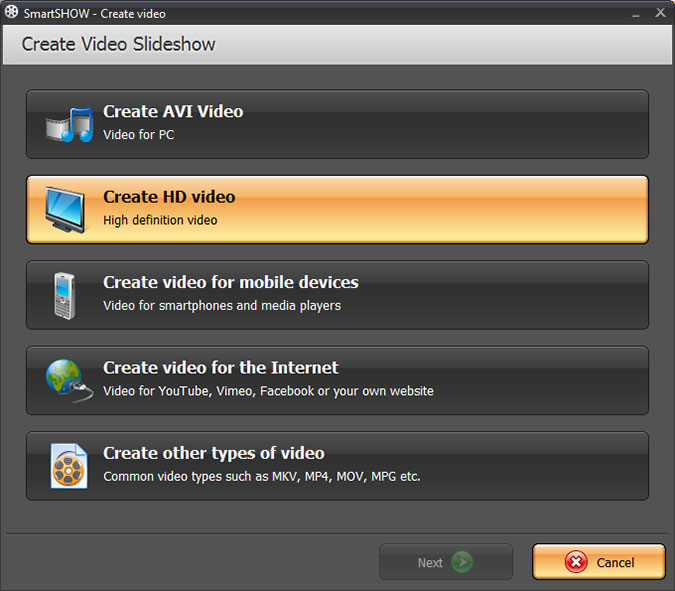 Are you still torturing your significant others with endless "best" photos? Try creating a stylish slideshow of your journey instead and see their jaws dropped!